Industrial Visits
 Bharat Electronics Ltd.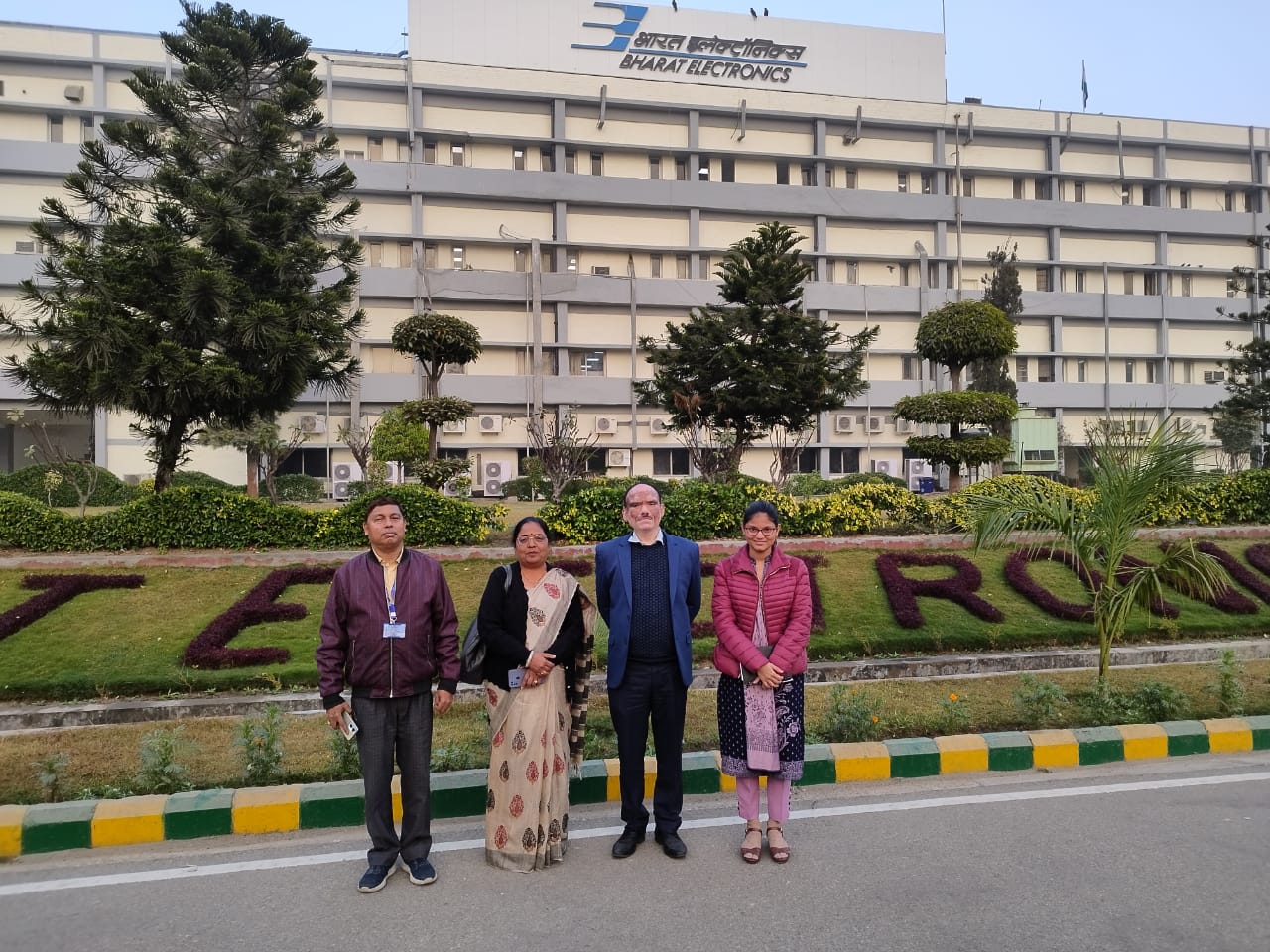 Shahi Exports (India's largest Apparel Manufacturing Company)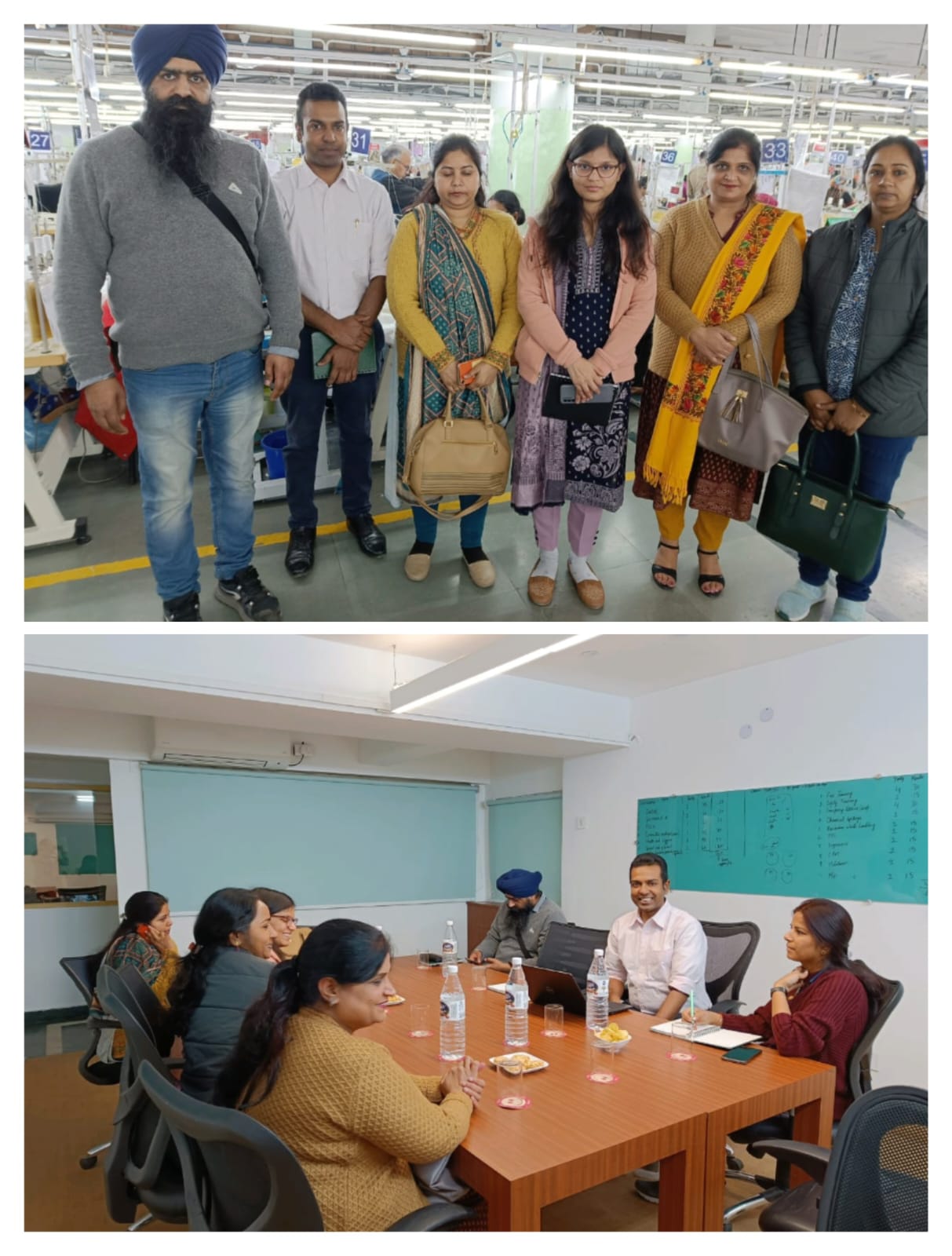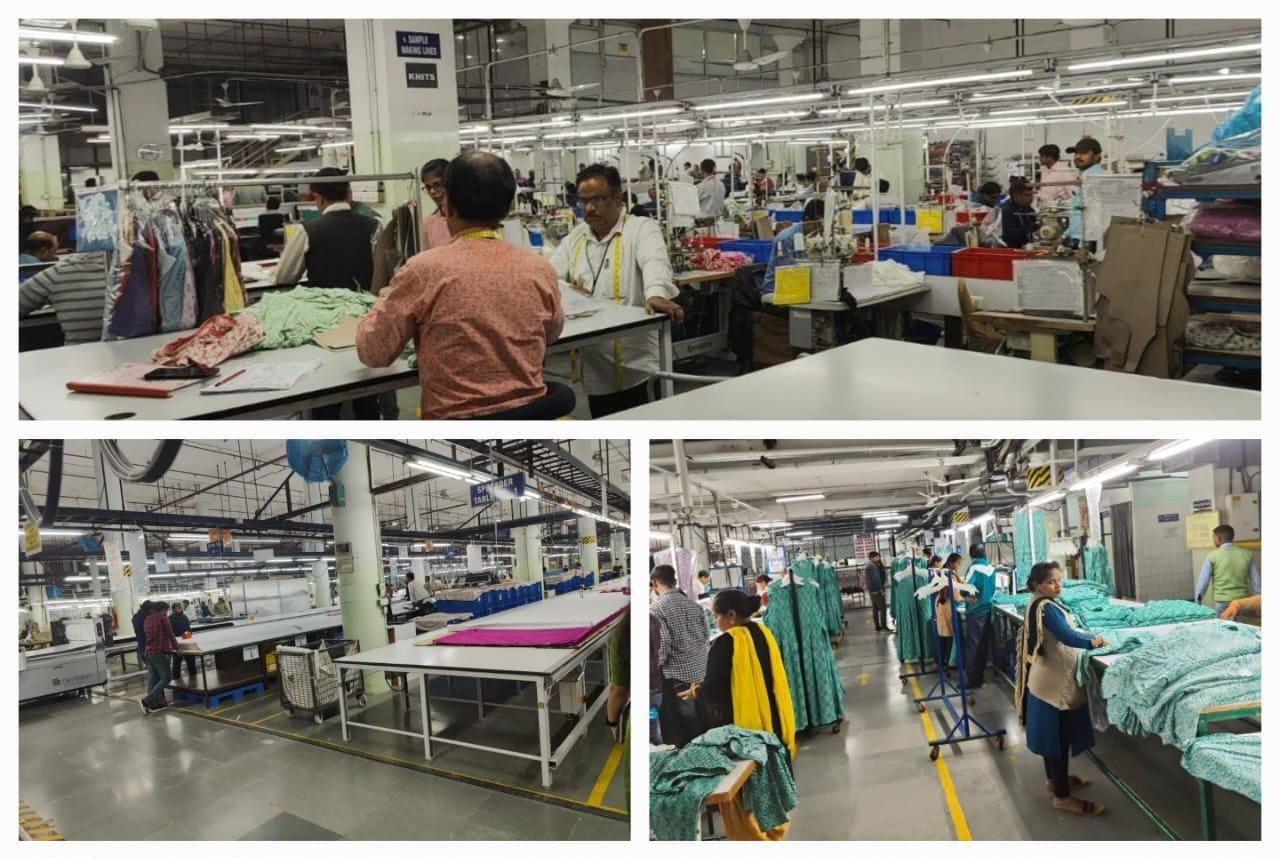 To strengthen industry linkage and impart skills & industry-relevant training, NSTI (W), Noida has signed MoUs with many prominent Industries.
Under the guidance of DGT New Delhi, the CTS & CITS courses are running in DST (Dual system of Training) with industry partnership. As part of the course, students will undergo hands-on jobs with our industry partners at their premises.
S.No.

TRADES UNDER DST 

INDUSTRY PARTNERS

1.
Cosmetology

1. Style Unisex Salon

2. Personaz Unisex Salon

3. Makeover Unisex Salon

4. Next-Gen Services Hair Court Salon

5. Charis Salon & Academy

6. SPS INC Looks Pvt. Ltd.

7. Master Stroke

8. Dolce & Amici Salon

9. Sneha Verma Makeovers Studio & Academy

10. Midas Touch

11. Hairkart Salon

12. Cut & Style Salon

13. Salon 17

2.
Computer-Aided Embroidery & Designing

1. Ark Impex Ltd.

2. Shiva Embroidery

3. Alok Jain

3.
Surface Ornamentation Techniques

1. Elan Fashion

2. Grion Textoinfra Pvt. Ltd.

3. M/s Elize

4. V.P Oswal Hosiery Factory

5. Shiva Embroidery

6. Sungrace Uniforms

7. Kudu Knit Process Pvt. Ltd.

4.
Fashion Design & Technology

1. AS International

2. Gypsum Clothing Pvt. Ltd.

3. Shiva Embroidery

4. Sober Graphics Pvt. Ltd.

5. Shivehi Fashion

5.
Sewing Technology

1. Shiva Embroidery

2. AS International

6.
 Computer Software Application

    Central Electronics Ltd.

7.
 Office Management

1. Balram Lal Foundation

2. Jupsoft Technologies Pvt. Ltd.

8.
Interior Design & Decoration

1. GradeUp Therapy Studio

2. Jagjit Institute of Skills Pvt. Ltd.

9. 
Dress Making

1. Orient Fashion Export India Pvt. Ltd.

2. Rashi Clothing

3. Jayshree International

4. AS International

10.
Electronics Mechanic

1. Central Electronics Ltd.

2. Dixon Technologies Pvt. Ltd.

3. Electricity Urban
NSTI(W), Noida has made MoU`s with different industrial partners for   imparting skills with industrial partnership. Some of which are: