Women constitute about 48% of the total population of the country.But, in employment market, out of the 397 million employed population in 1999-2000, women are only about 123 million.Even of this, only about 5 million women are in organized sector while remaining 118 million are in un-organized sector.
Realizing that the process of social development has to take into account the needs, interests and viewpoints of both men & women alike; and looking at the situation of women, gender inequalities and inequities that existed, special gender specific programmes were formulated and organized to mainstream women into economic activities.
The WOMEN'S VOCATIONAL TRAINING PROGRAMME at Directorate General of Employment and Training (DGE&T), Ministry of Labour & Employment were designed and launched in 1977. Now it is in Ministry of Skill Development and Entrepreneurship. The programme attempts to promote the women employment in industry (mainly organised sector) as semi-skilled/skilled & highly skilled workers by increasing their participation in skill training facilities under Craftsmen Training Scheme and Advanced Skill Training Scheme and also the Apprentices training scheme. Programme also offers higher skill training for the Instructors of various skill training organisations.To achieve this objective, women exclusive Institutes have been set up both under Central Sector and Centrally sponsored Schemes.
Monthly Events
74th Republic Day Celebration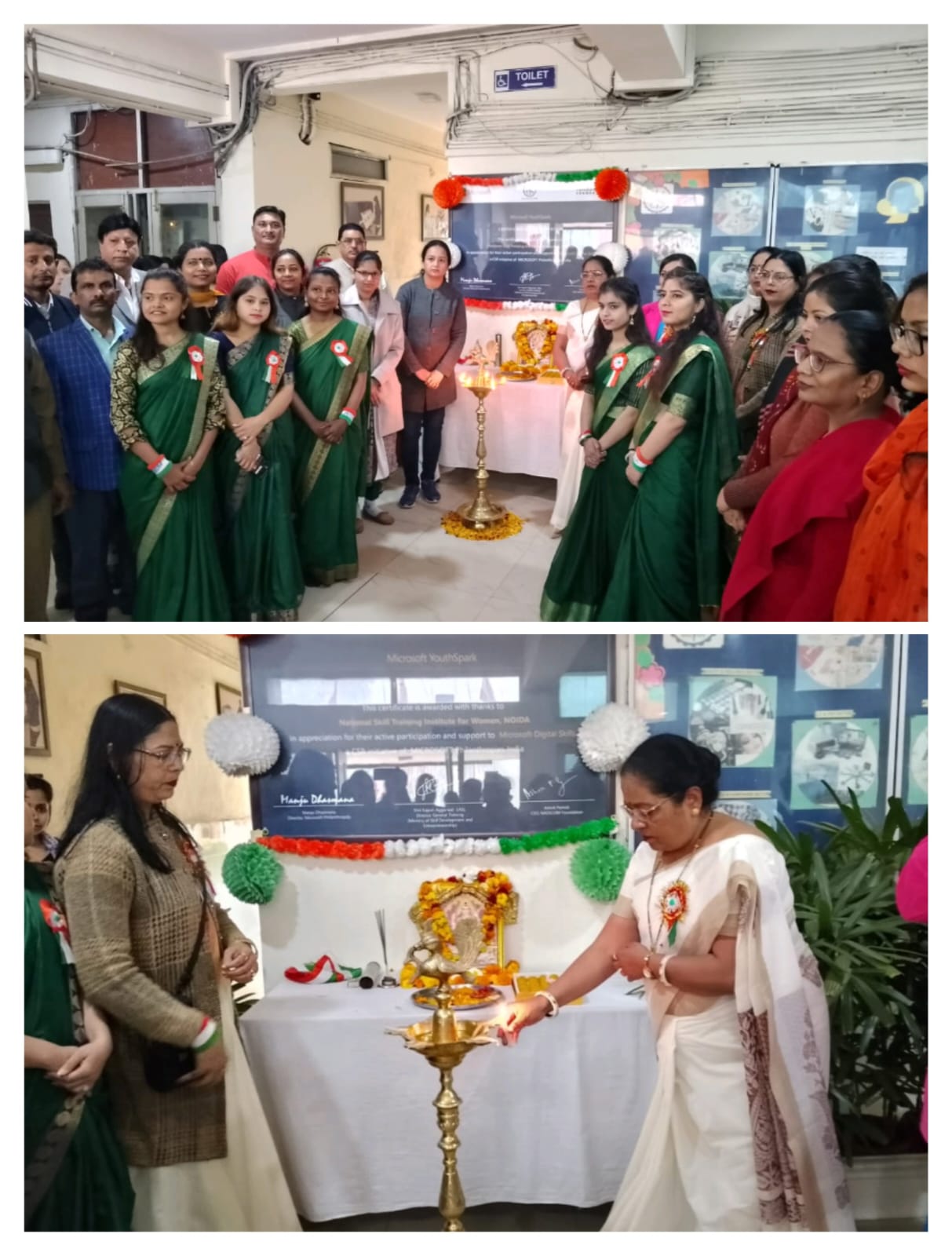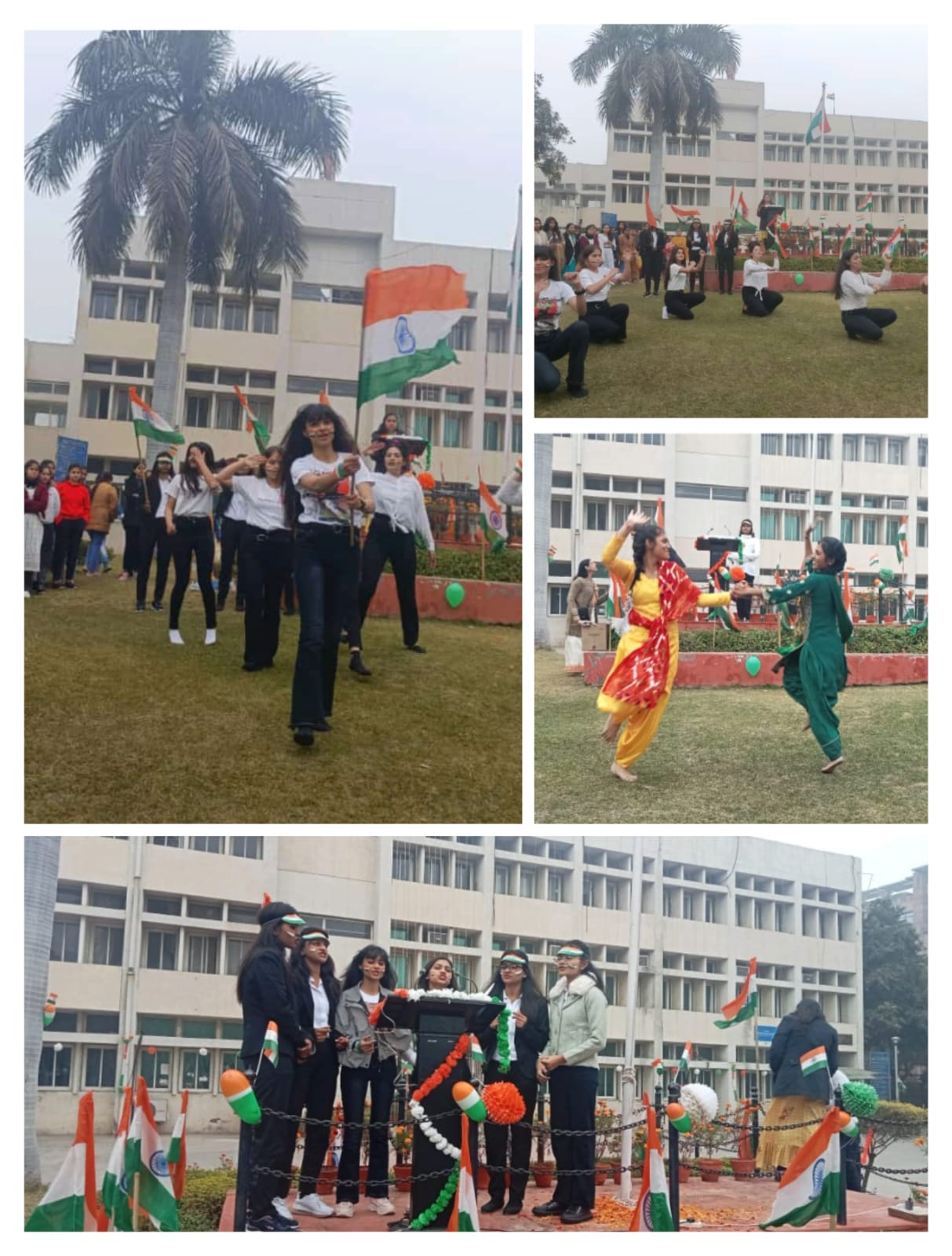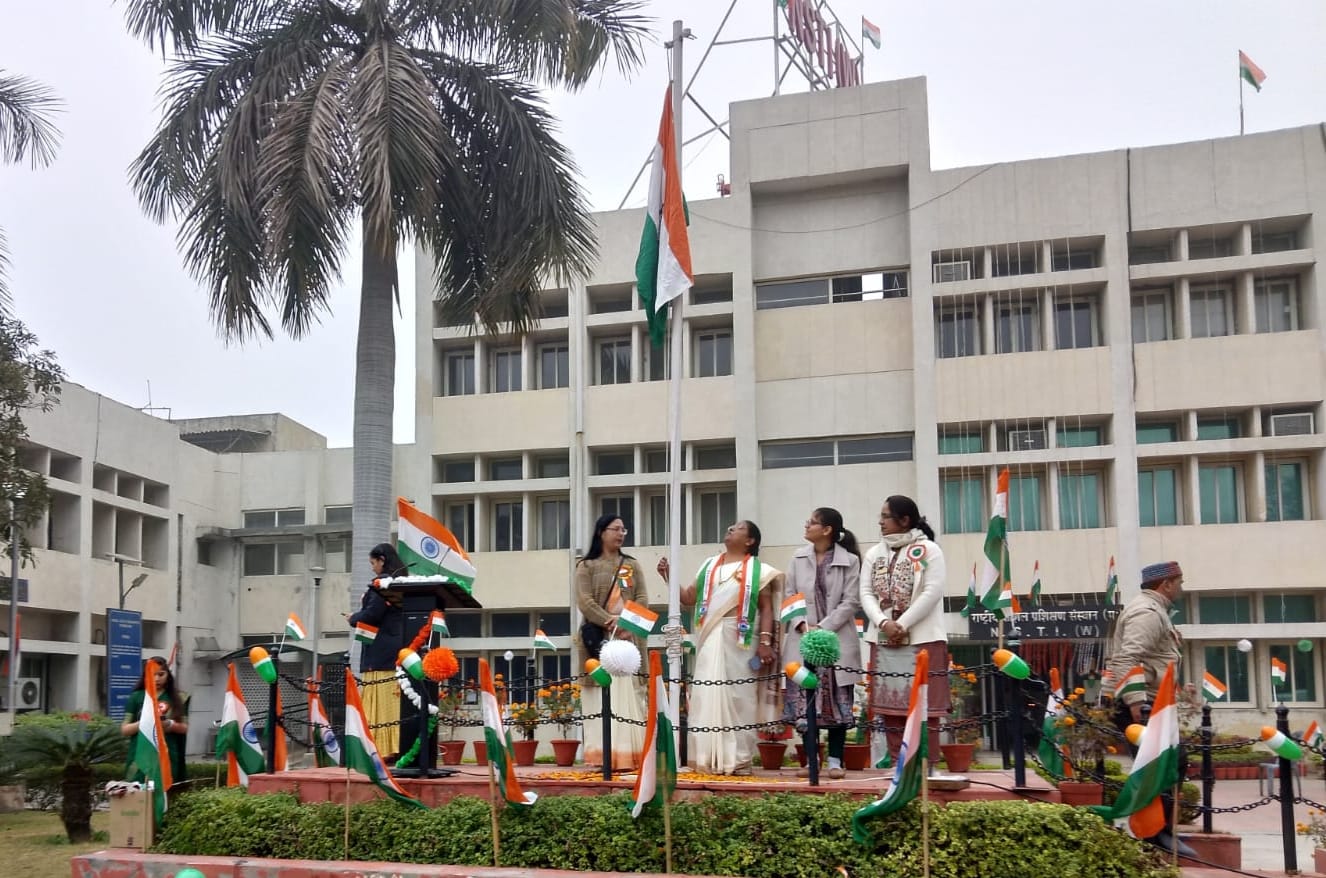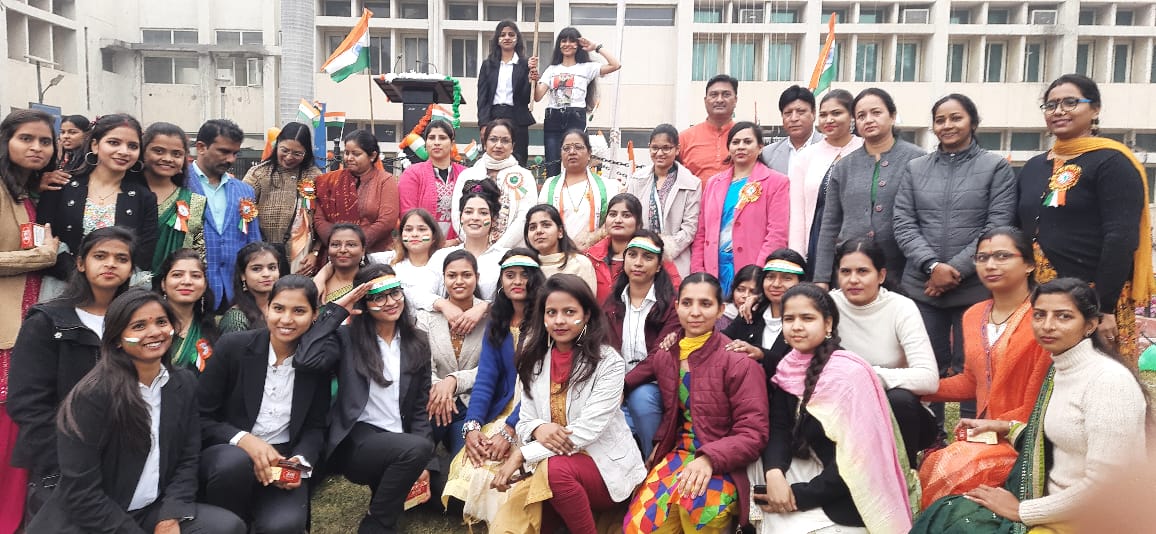 Visit of CISCO Leadership Team to NSTI(W) Noida for the felicitation Ceremony of Trainees who have completed the Cyber Security Training Program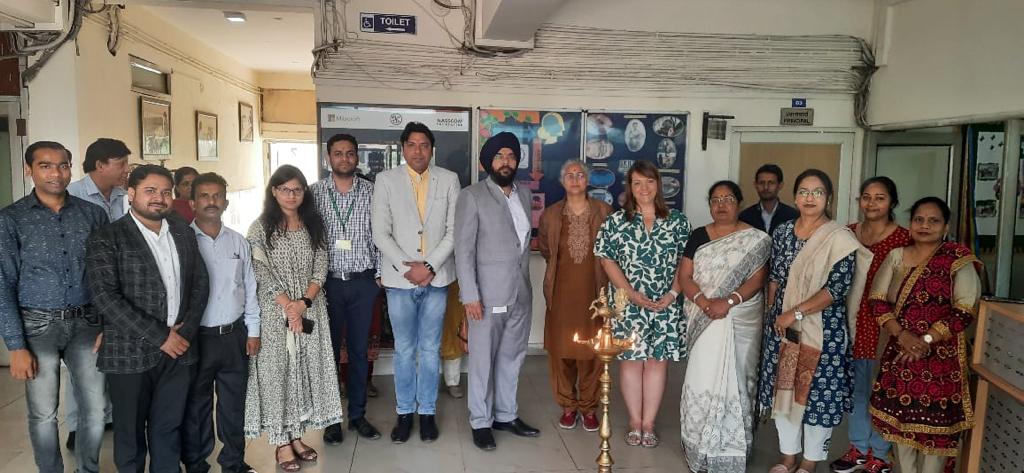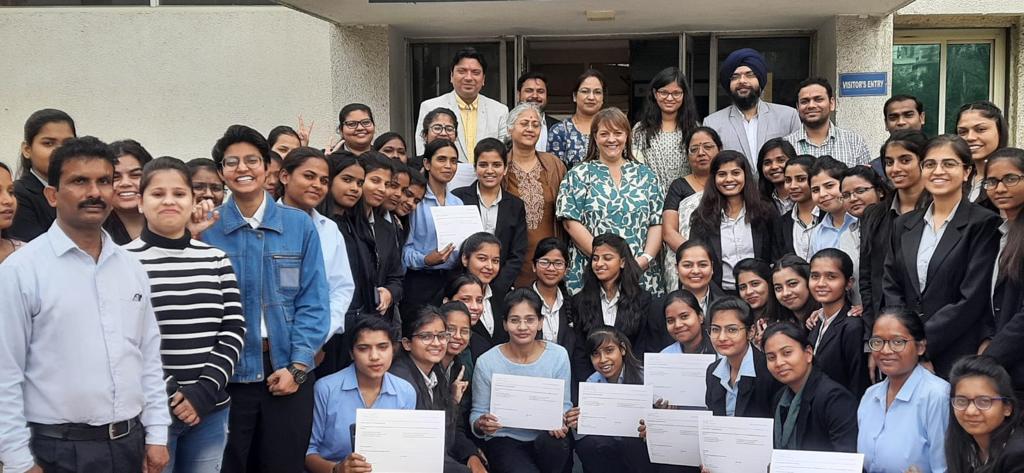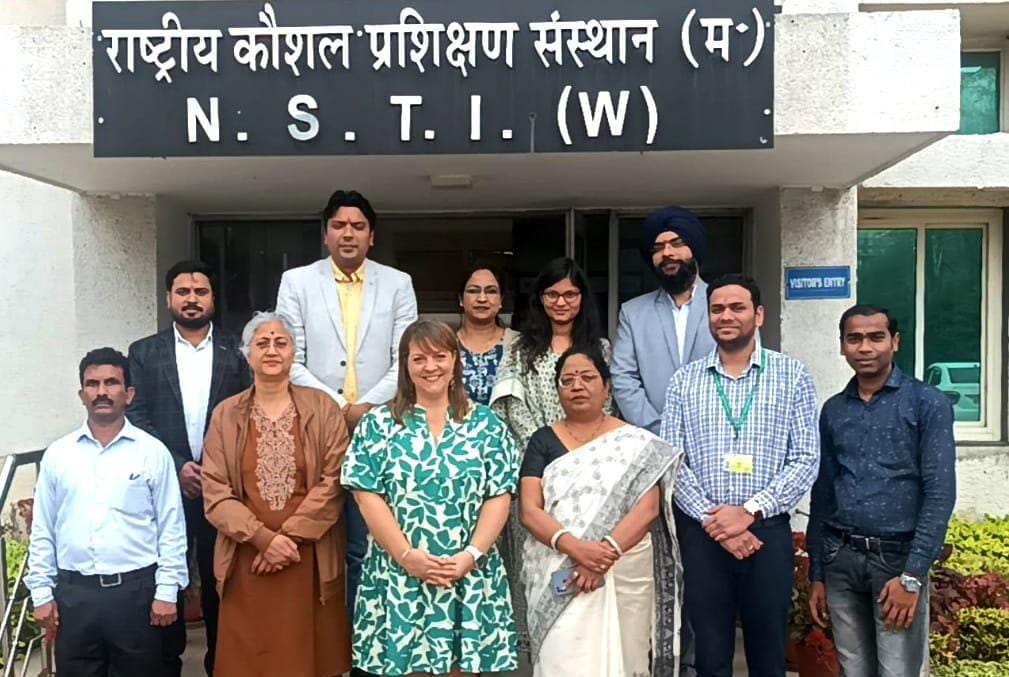 Trainees & Staff Members attended the Webinar on Implementation of Budget 2023 (Skill & Education Sector) held on 25.02.2023 on the Theme "Harnessing Youth Power Through Skilling & Education" (Inauguration Session was addressed by Hon'ble Prime Minister of India Sh. Narendra Modi)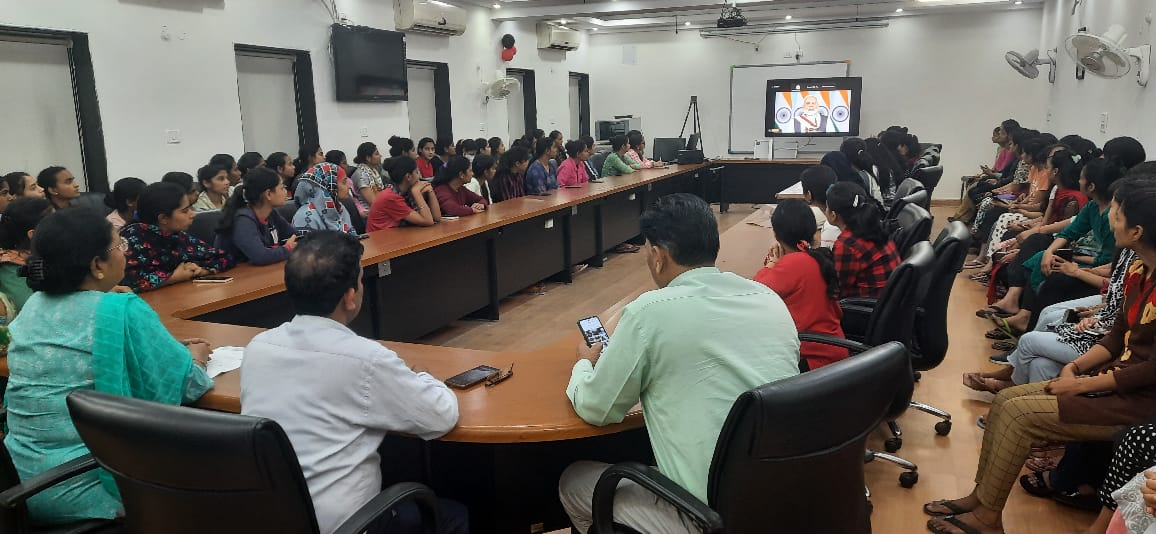 Trainees & Staff Members of NSTI(W) Noida attended the Webinar held on 02.03.2023 on Topic "Mega Trends Shaping Future of Work" Organized by Ministry of Skill Development & Entrepreneurship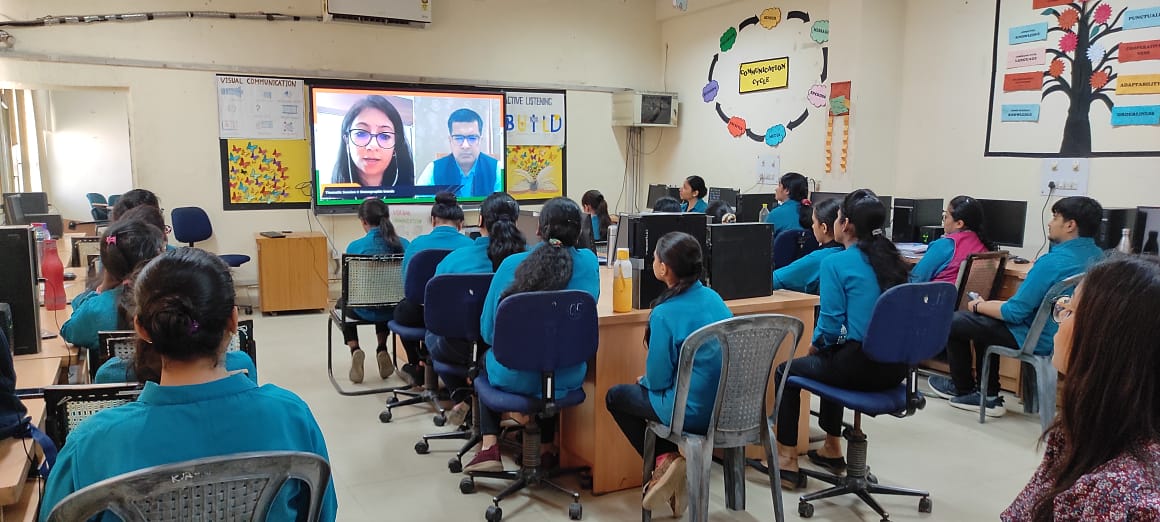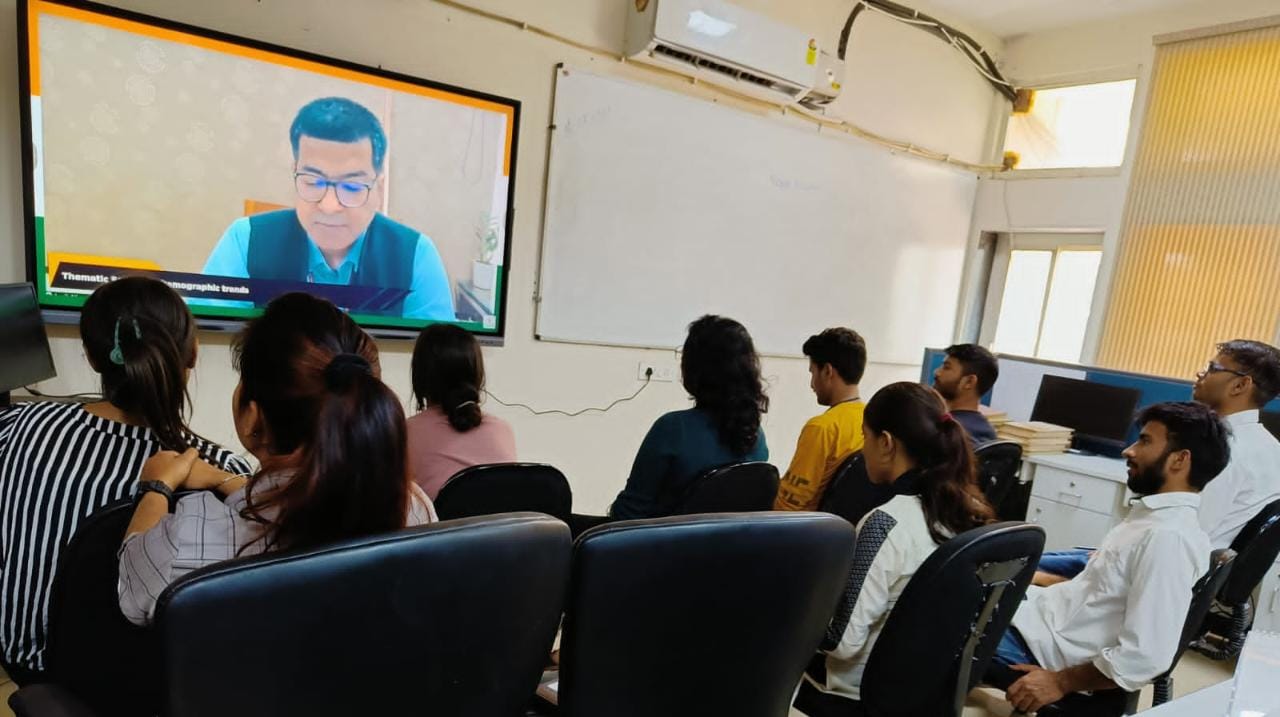 Visit of students of GGSSS Trilokpuri at NSTI(W), Noida to get the exposure of opportunities in the field of Beauty and Wellness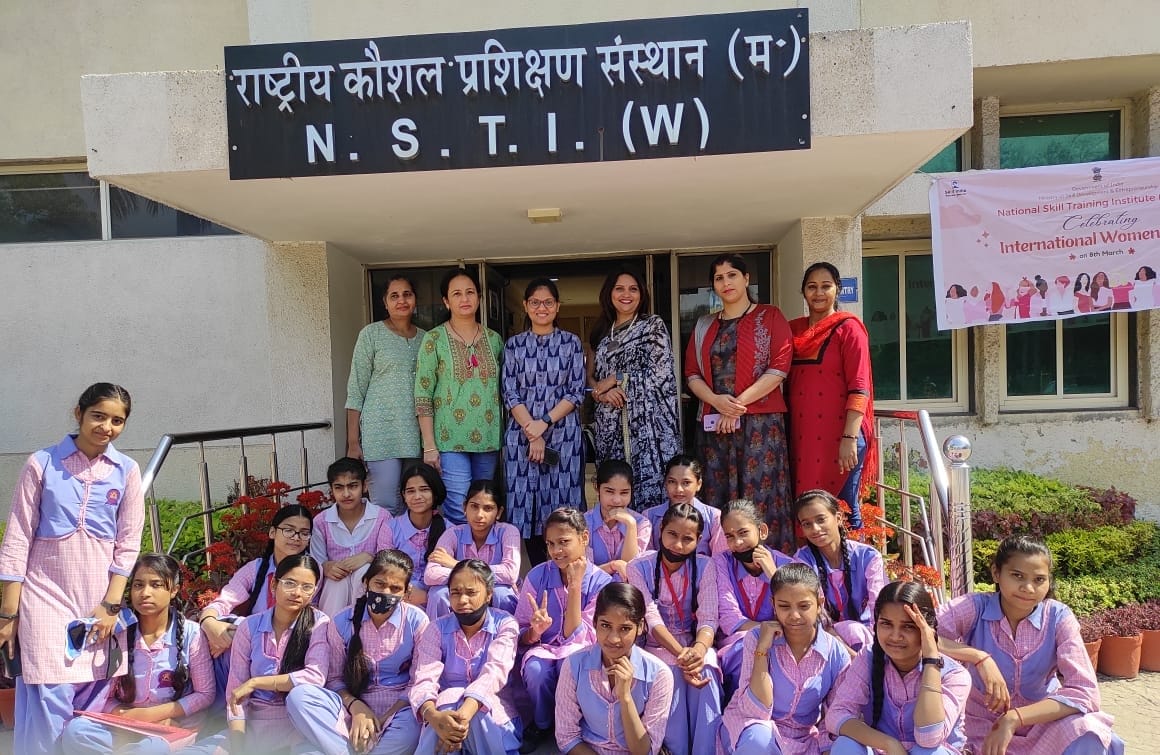 Capacity Building Workshop for the Trainers of Trade Beauty care Assistant of Jan Shikshan Sansthan(Gautam Buddha Nagar) conducted at NSTI(W), Noida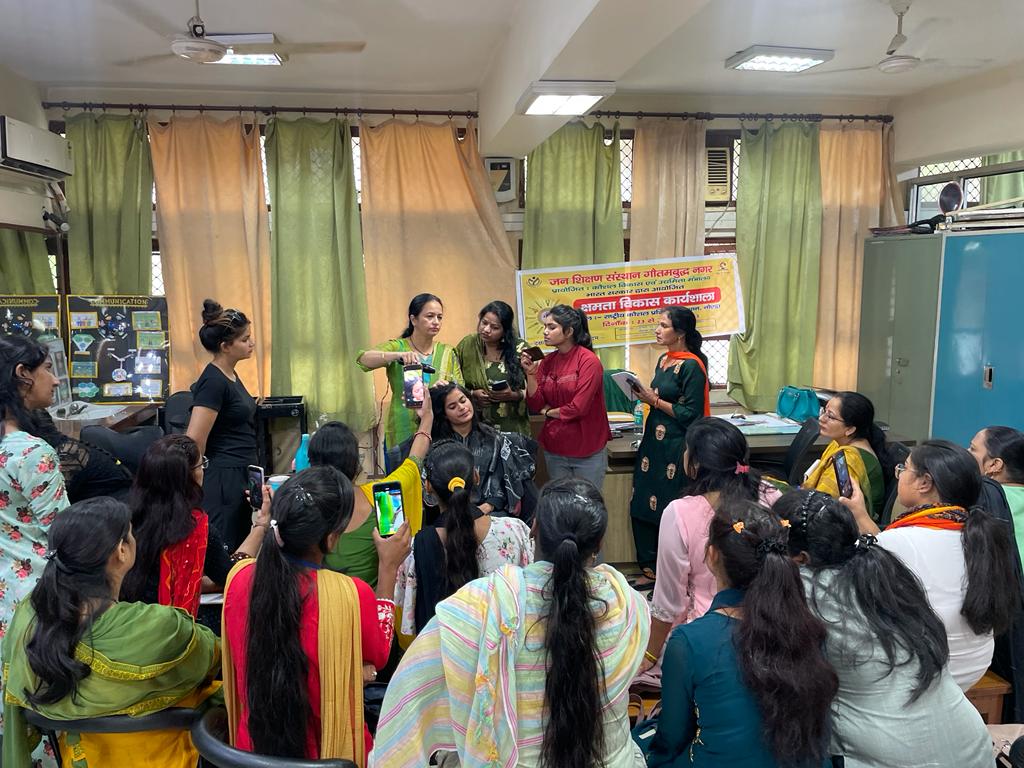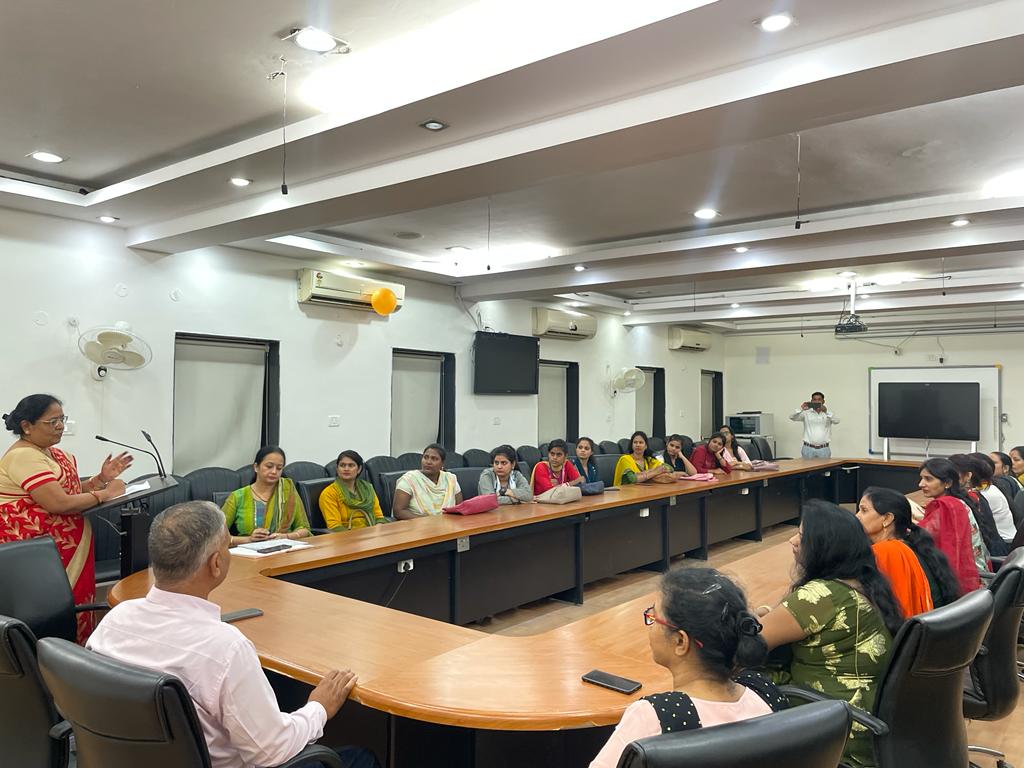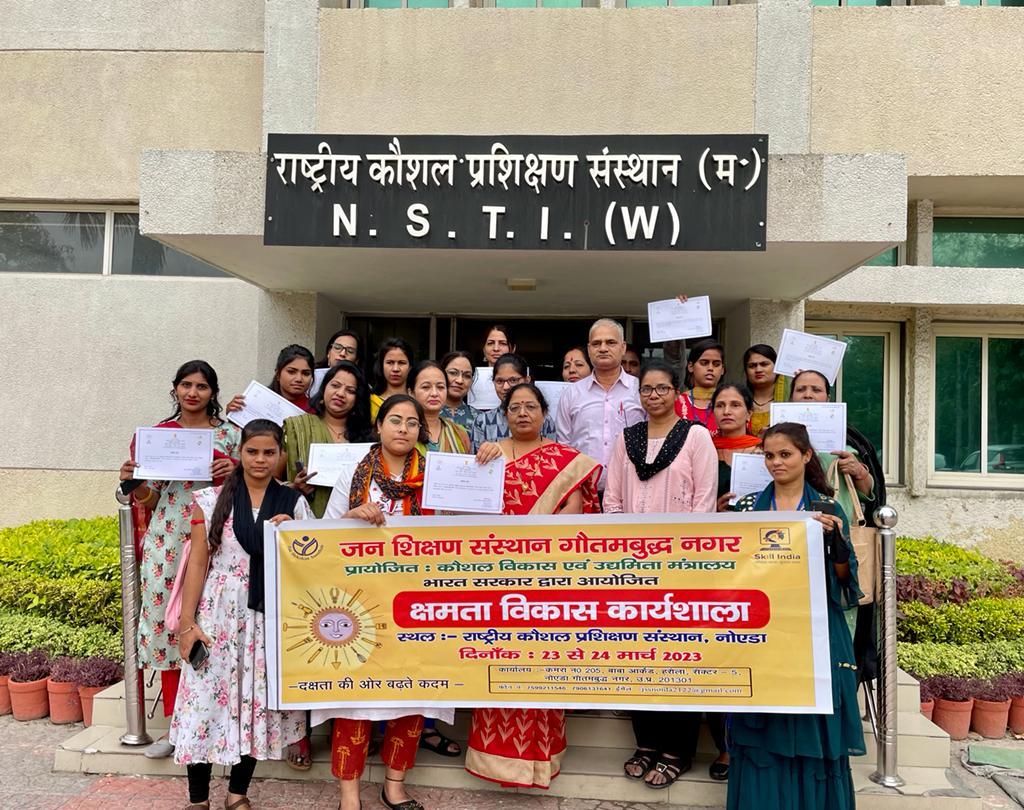 Activities Conducted at NSTI(W), Noida during India's G-20 Presidency